Live Video Tour
Get A Live Walkthrough Of Our Community
Are you long-distance or just can't make it in to view the property in person? Our leasing team is happy to give you the full tour of the property through a live video chat platform of your choice. You get all of the benefits of being here in person, but you can schedule time between classes, during a break, or just from the comfort of your couch, instead of taking additional time to come out.
Contact us today to schedule a date and time for your live video tour!
Schedule A Tour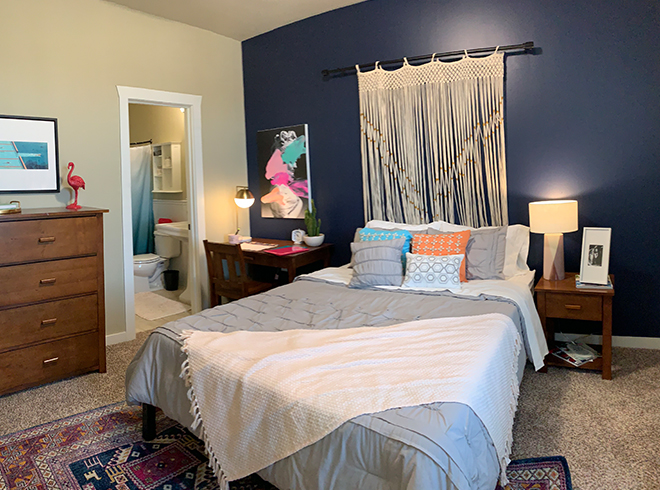 Virtual Tour
A Virtual Look At Our Property
If you don't have time for a tour in person or through video chat, you can still roam around our property virtually. Start in the clubhouse and look around the entire property to see firsthand all of the amenities available in our community. You can even see a sample floor plan to get a feel for our apartments. There's no registration, and you can move through the tour as fast or as slow as you like and can repeat it at a later time.
Click below to start your virtual tour!
Take A Virtual Tour